Do you have a website? Or is your website losing you potential customers because of poor SEO or mobile experience?
Hi, I am Gary. Here at My Local Trades, I make it easy for trade professionals to have a professional online presence for your business.
I ONLY build websites for trades people. In fact I have been doing this for over 11 years.
My skills include Online Marketing, On-Site SEO, Web Development, Email & Domain Management. I also have the added advantage of having front line experience in the construction industry, from being on the tools to wholesale supplies. More about me HERE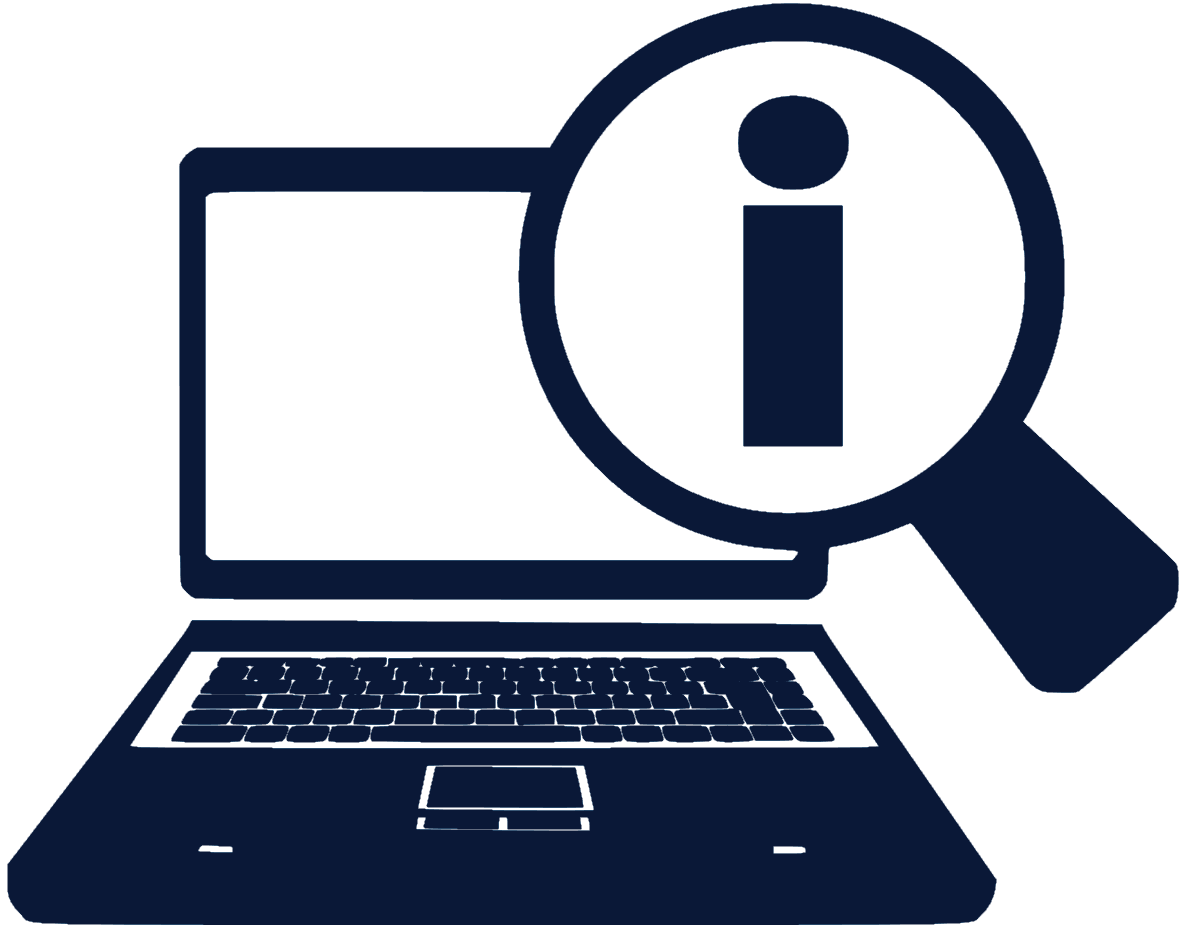 We take care of the techy stuff!
We'll take care of your website so you can take care of your business. Your easy monthly payment covers hosting, updates, support, and all the stuff you don't have time to deal with.
We even carry our minor works that you require, for example adding a new page, all part of the small monthly payment!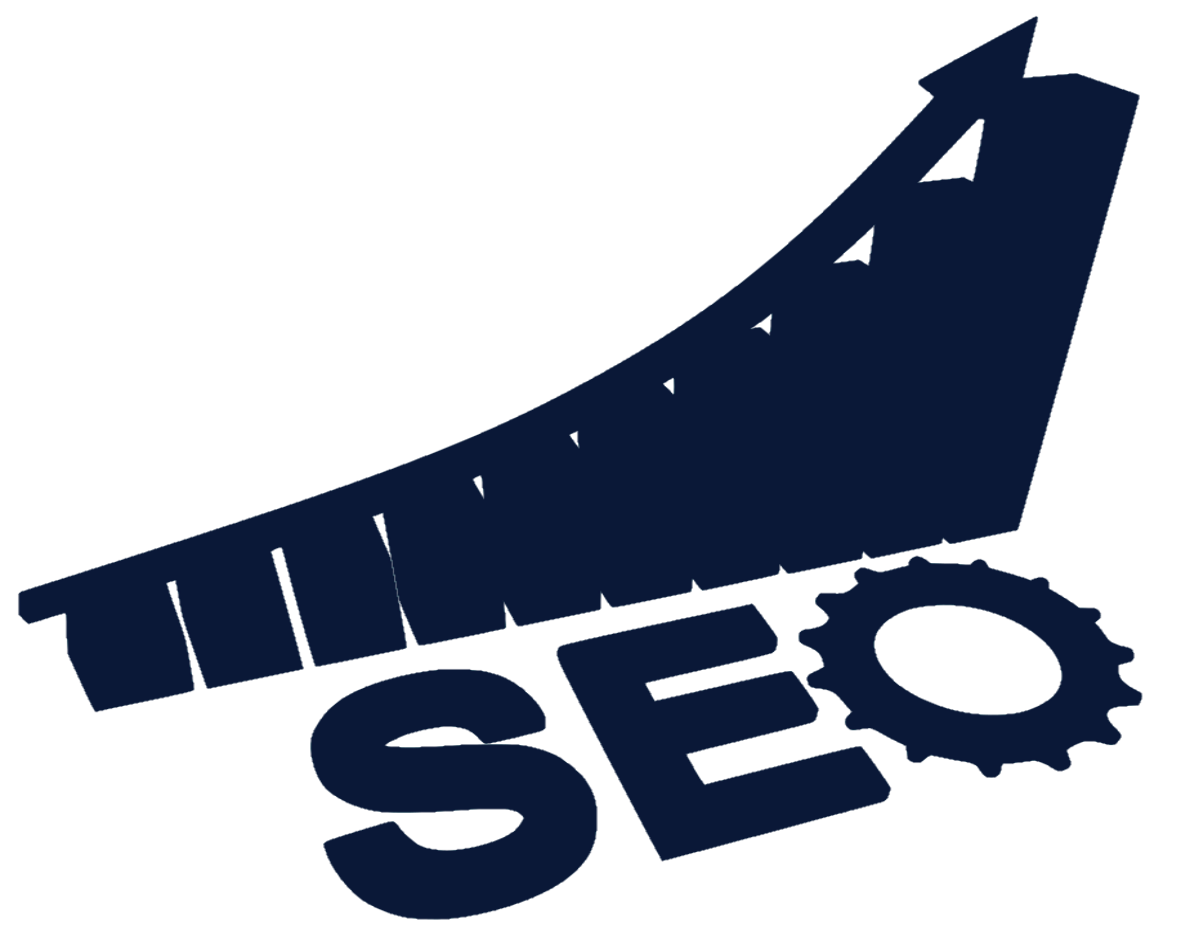 Customers can't find you on Google?
More traffic to your site by ranking higher in search engines. We use the latest techniques to make sure that your site can be found easily by potential customers. With integrated features designed for local marketing.