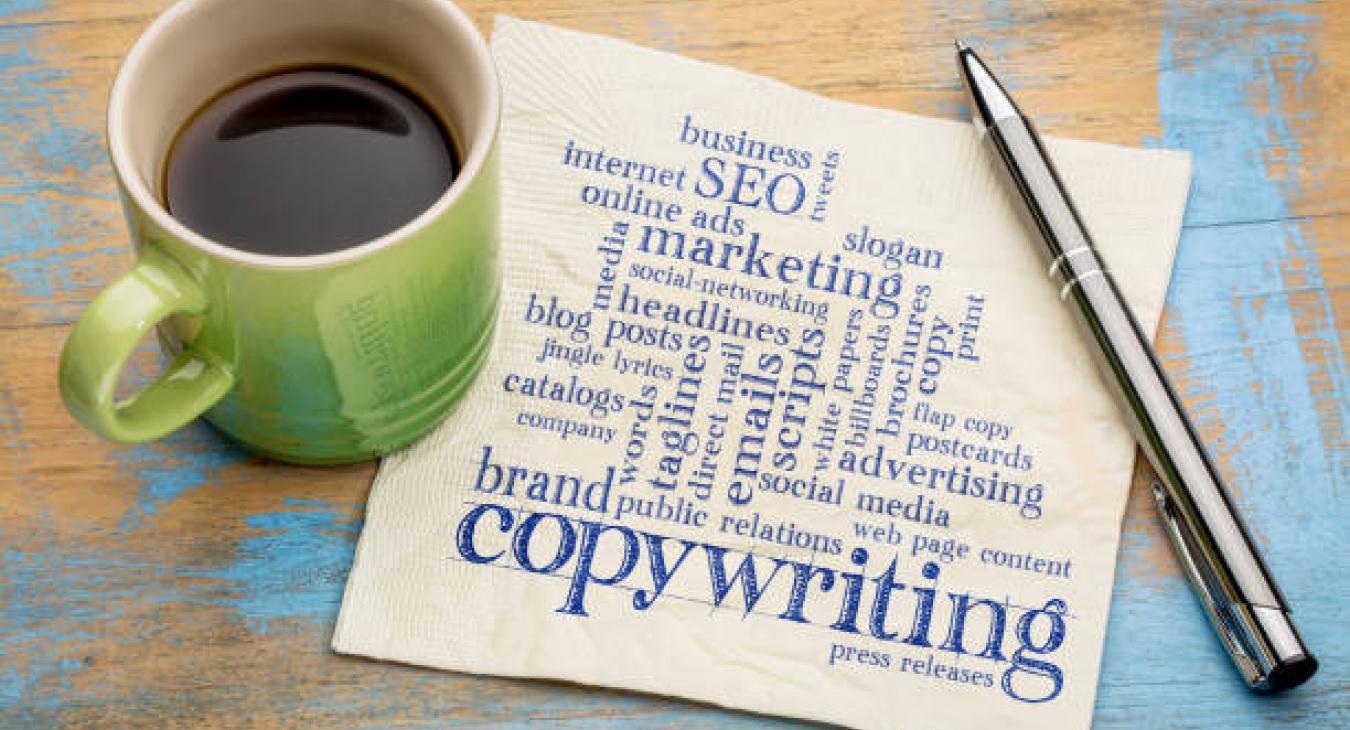 Looking to increase referrals through your website? Want to add some fresh content to your site?
An essential part of a successful online marketing strategy for electricians is blog writing. A professionally written, SEO focused blog will bring more than just search engine traffic to your site. It will keep your prospective customer reading to the very end and reaching for the contact us now button.
Here at My Local Trades, we understand that finding the time to put pen to paper can be a challenge. We are here to provide a professional blog and copy writing service leaving you free to concentrate on your profession.  We are experts in creating engaging and original content for electricians. The blogs we create will speak to your ideal customer whilst being fully optimised for SEO. 
With years of experience in both the electrical and SEO industry we offer a unique perspective and understanding of your business, industry and customers. Content writing must speak to your ideal audience, engaging them with your message whilst simultaneously and seamlessly sending the all-important virtue signals to the search engines. Each blog we create is unique, designed to both educate and entertain. We will ensure that every word is tailored to your specific needs and speaks with your voice. Each piece we write for you will be fully overseen by our in-house, ex-electrician Gary. They will be carefully structured and professionally designed to improve your website ranking. 
Our blog package for electricians covers 2 blog posts per month, each unique, fully SEO optimised and uploaded to your website. Let us help you to reach your ideal customer and help your business to grow. Want to learn more? Contact us today.