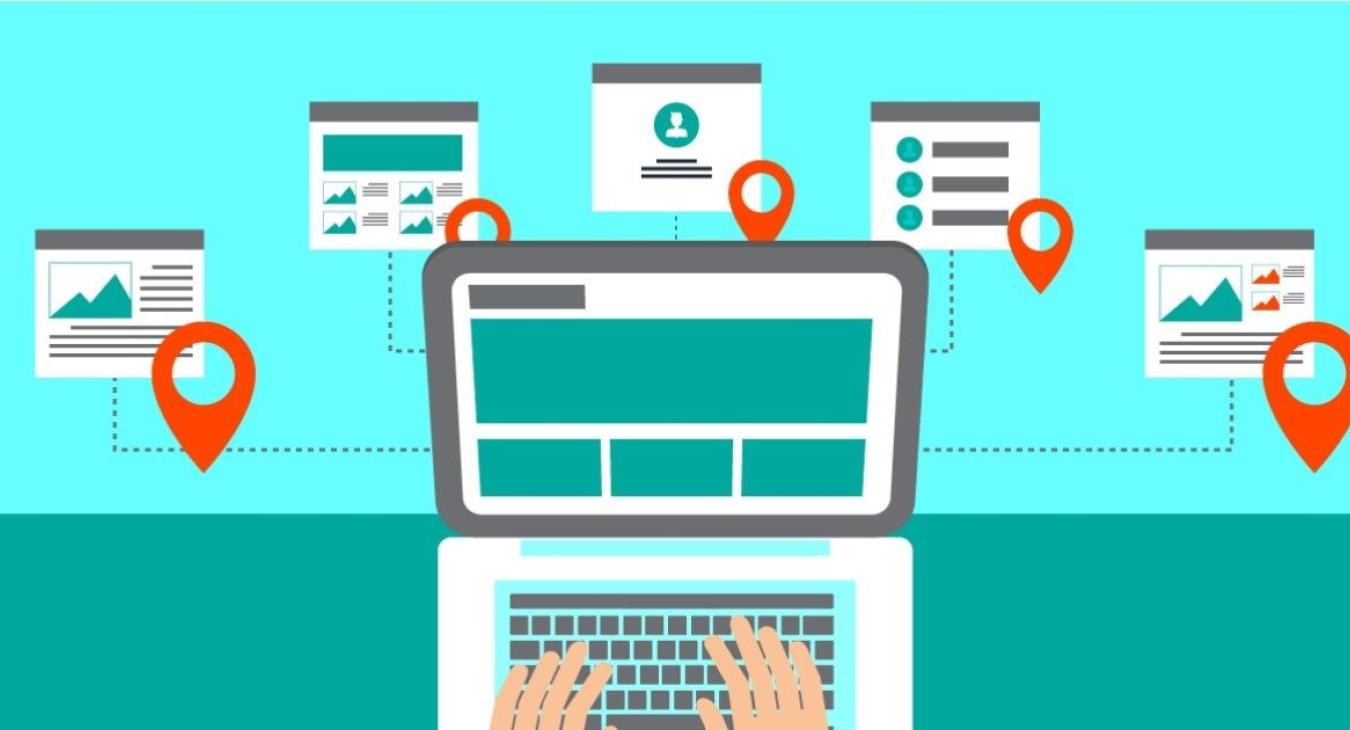 Essentially a landing page is a static page (basic page) on your website where you would target one location and one service type and add a call to action (an instruction on what you want the visitor to do, i.e. call you, email you and so on. 
In a nut shell that is what a landing page is. It isn't rocket science as some people may lead you to believe!
So for your website to rank for the areas you want to work in, you would have many landing pages on your website. 
So for example, your home page is essentially a landing page for your main target location (Electricin in Town) and the target service is "Electrician"
So let's say we wanted to create a landing page for "Electrician in Bromley". Firstly we could create a static page with a url like: mywebsiteaddress.co.uk/electrician-in-bromley and on that page you would write about being an electrician in Bromley and talk about one service you offer. 
This is why landing pages are almost indefinite and should be created regularly. Regular being the key here.
If you already take advantage of my website and SEO package for Electricians then you already have landing pages of sorts on your website because of the locations and landing page system I have already set up for you. So really, in your instance, instead of creating landing pages from scratch, as you already have the system set up and in place, you could add more locations, give descriptions to each location and tag more content to those locations.