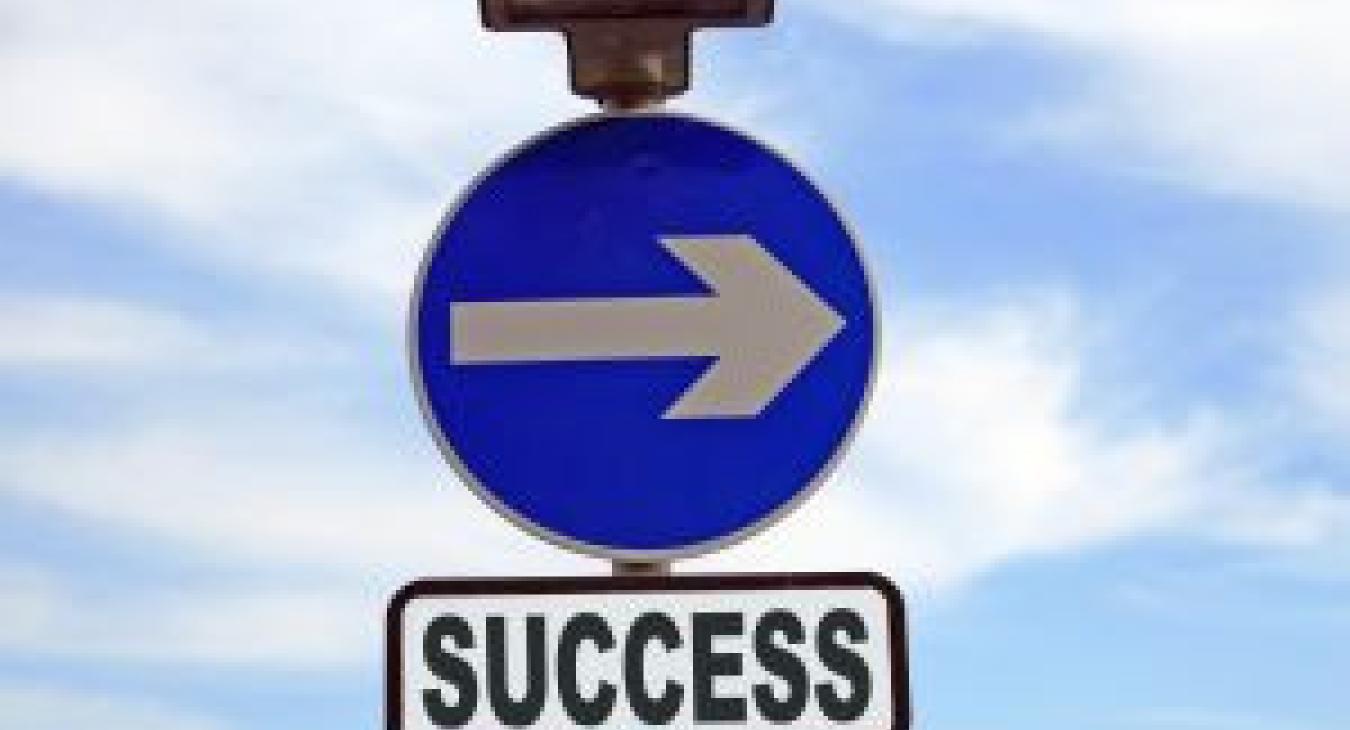 Blogging is so much more than words on a page. Done correctly you will increase visitors to your site, improve search engine rankings, become an authoritative on electrical work and target the areas and type of work that you prefer. The purpose of blogging is to provide regular, informative and relevant content on your website which in turn makes your website more likely to be found within the search engines.
How to write a great blog post Firstly your blogging needs to be relevant to the electrical industry. For example, you can target landlords. The blog post can share the latest news, or even a reflective view of your own day working in a landlords property. The aim of the post is to provide helpful advice that your potential clients will find useful or to educate them on electrical dangers or incidents that have happened that may affect them. I write about a mix of newsworthy topics and electrical advice that yourcustomers will find useful. Important messages can be better highlighted in your blog than in a news article.
Make it personal When I write blogs for my customers, I always make the blog personal and tailor it to the needs of their local area as well as the type of work they prefer to carry out. I use a lot of 'you's' and less 'we's'. Writing a blog post to your customers that talks to them, not at them, is important, and taking more interest in their needs, rather than your own is essential! Having an awareness of the local area will not only make your blog useful to search engines in that it contains keywords but also useful to potential clients as they will see you have knowledge of the local area, and can relate to issues that are going on there.
Make blogging work for you – use keywords Writing a brilliant blog involves the use of keywords – these are the words that people search for in search engines that bring visitors to your site. Writing blogs that incorporate these keywords is a great way of gaining a great presence in search engines around a specific topic. If you want your blog to be found, then writing using keywords in a must. Writing about topics that matter to people is a better use of your time than just making a guess. Whatever you are writing about, ensure it is relevant to the electrical industry and your own business.
Blog Regularly There are countless blogs out there that for one reason or another are never updated. The more you blog (or add other content to your website) the more often the search engine 'bots' will visit your site which in turn leads to increased exposure to the search engines. Blogging is far more than readership alone. A combination of readers and search engine exposure brings increasing visitors to your site. Your blogs do not have to be long either, an evolving story is better than a huge one told in one go. Remember people don't read for long on a screen, so your blog posts don't need to be a whole story!
Blogging can bring you business This year, content is everything on search engines. Blogging (creating content) and developing a portfolio of useful information to potential clients will be far more valuable to your electrical business than paid for advertising on line. Search engines always rate websites with regular content higher than those which never change. Furthermore, blogging is an opportunity to prove what you know what you are talking about which inspires customer confidence. My customers get contacted regularly by clients who have been reading their blog posts and finding they need an electrician. This is because they are becoming an authoritative in their subject and local area – the client is happy with what they're reading about and is far more social and informative than a basic website that never changes. It also means your are here and still trading.
A blog is creating that 'lights on' welcome It is always far nicer to enter a building that is lit from the outside than one which isn't. Although the offering might be the same on the inside, that inviting light from outside is far more appealing to someone looking in. Blogging creates that inviting light, inviting a potential customer to make contact.