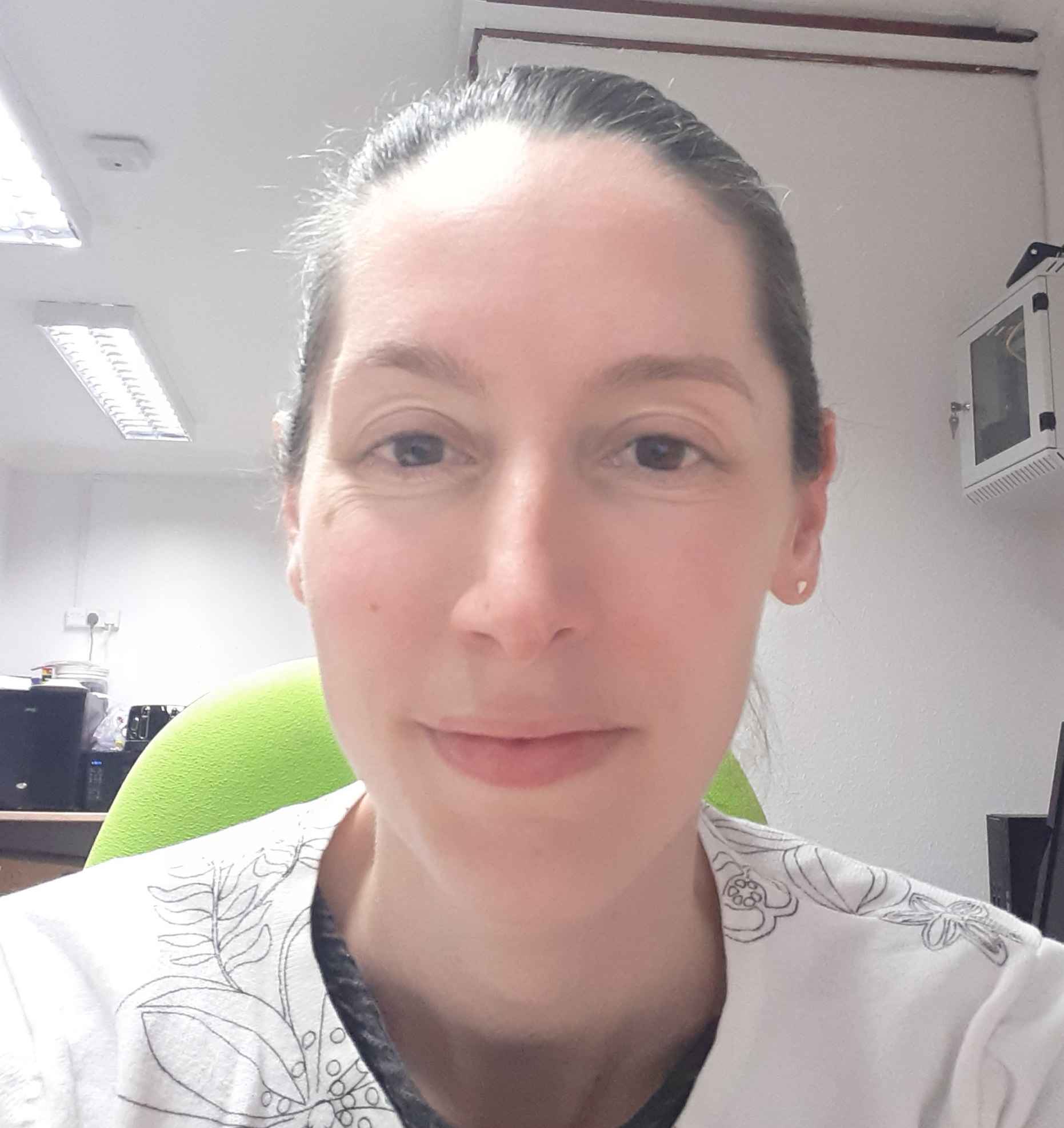 Line manager and accounts
I have worked for many years in customer facing roles and enjoy building strong relationships with my customers.
I am passionate about providing outstanding service and love to exceed expectations.
In my spare time I enjoy exploring the countryside with my family, reading sci-fi and fantasy novels, and listening to unpopular music.
I am excited to join the team at My Local Trades and looking forward to seeing what the future holds.
Email: lisa@my-local-trades.co.uk
Mobile: 07932 434934