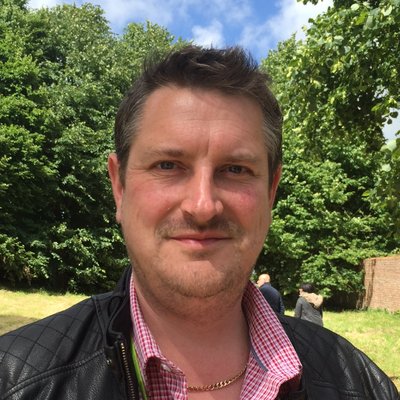 Lead drupal developer and SEO manager
I founded the My Local Electrician magazine and directory back in 2008, building my first ever website on Drupal 5. Since then I've created and project managed more websites on the Drupal CMS than I could ever have imagined and I'm also a Drupal developer.
What I love most about my work is the variety of people I meet, both face-to-face and virtually. Many of my clients have also become friends. 
Born in London, as a child I was pretty enthusiastic and active. This enthusiasm has never left me. I am currently based in Rainham, Kent.
Another major passion of mine is playing guitar and 50's and 60's music. You can find out more about me on my personal website here: garypratten.co.uk