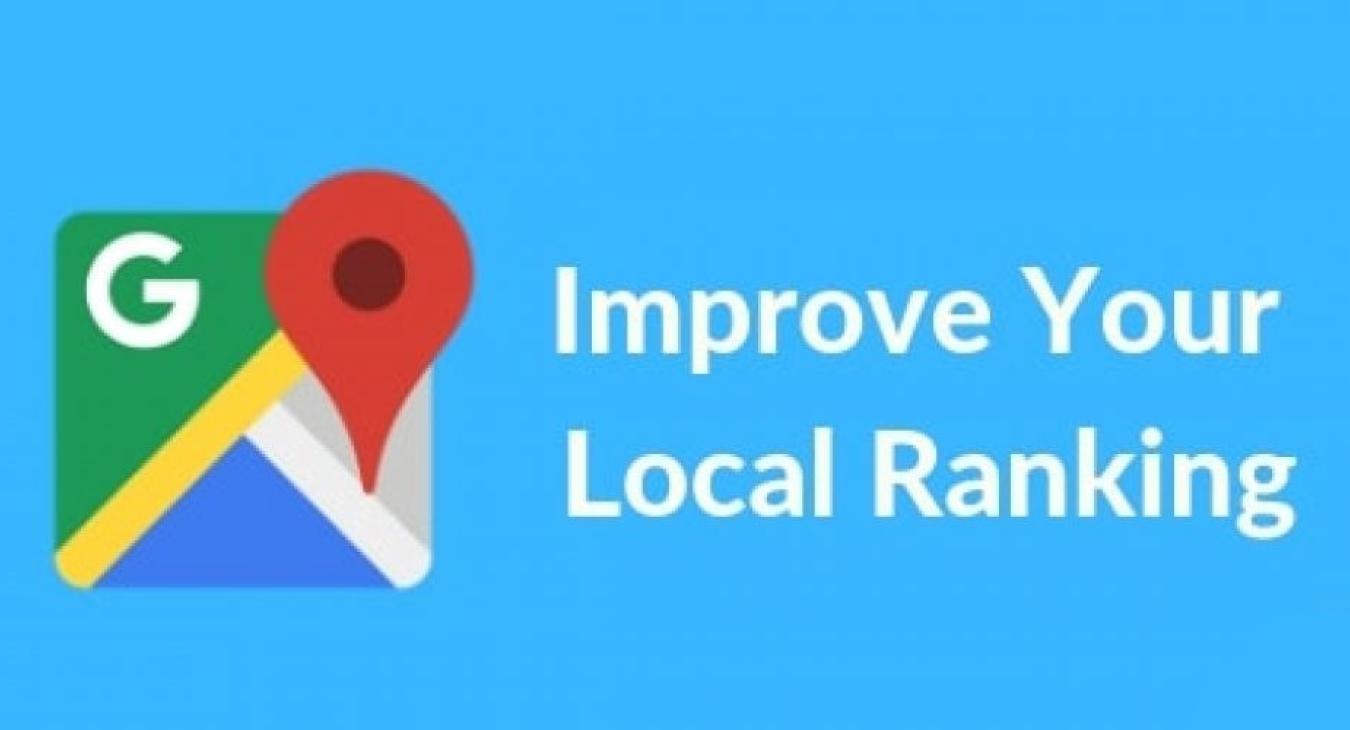 Improving your Google Business Profile ranking on Google is crucial for attracting potential customers and increasing visibility. However, it's important to rely on accurate information and strategies that align with Google's guidelines. In this article we will explore effective ways to improve your local ranking on Google, ensuring you stay within their guidelines provided.
Understanding Google's Local Ranking Factors
Google determines local search results based on relevance, distance, and prominence. These factors work together to identify the most suitable matches for a user's search query. It's essential to keep this in mind as we dive into actionable tips for improving your Google Business Profile local ranking.
Optimise your Google Business Profile (Formally Google My Business (GMB) Listing)
Ensure that your Google Business Profile listing is complete, accurate, and up-to-date. Provide essential information such as your business name, address, phone number, website URL, opening hours, and relevant categories. Use images or your work and encourage customers to leave reviews.
Focus on Localised Keyword Optimization
Use local keywords in your website content, meta tags, headings, and image alt tags. This helps Google understand the geographical relevance of your business. Consider targeting long-tail keywords specific to your location and services (job types).
Generate Positive Reviews
Encourage your customers to leave reviews on your Google Business Profile. Positive reviews not only build trust with potential customers but also signal to Google that your business is reputable. Responding to reviews, both positive and negative, shows your engagement and commitment to customer satisfaction.
Create Local Content
Produce engaging and informative content that is relevant to your local communities. This could include blog posts, articles, or videos highlighting local events, news, or industry insights. Sharing this content on your website and social media platforms can attract local visitors and enhance your local presence.
Implement Website SEO Best Practices
Optimise your website's on-page elements such as title tags, meta data, schema data, header tags, and URL structures. Ensure they contain relevant keywords and accurately describe the content. User-friendly navigation and mobile responsiveness are also critical for a positive user experience.
Online Citations and NAP Consistency
Build online citations by listing your business information (name, address, phone number, or NAP) on reputable directories and websites. Consistency across all citations is essential, as Google uses this information to verify and validate your business's existence and location.
Conclusion
Improving your business's local ranking on Google requires a strategic approach that aligns with Google's guidelines. By optimising your GMB listing, incorporating localised keywords, generating positive reviews, creating relevant local content, implementing website SEO, and online citations, you can enhance your business's visibility and attract more local customers. Remember to stay up-to-date with Google's official documentation and adapt your strategies accordingly.