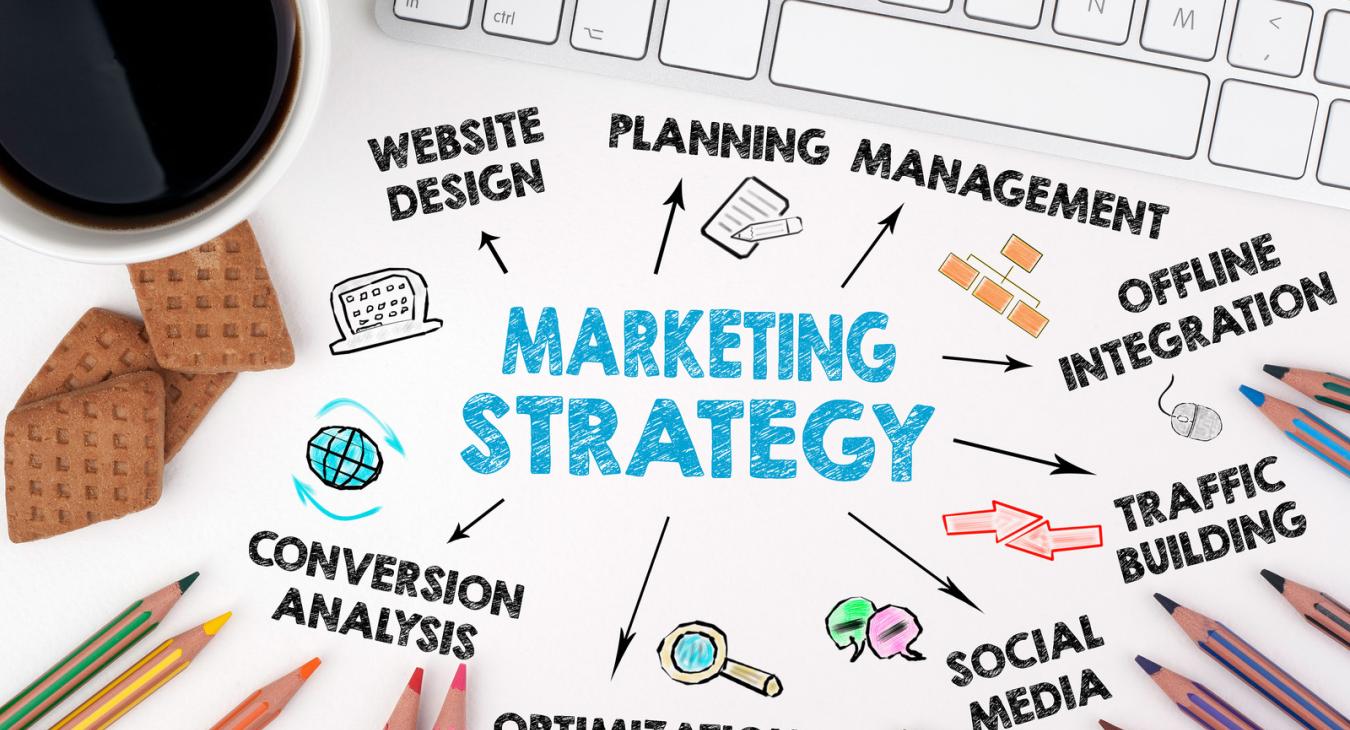 Are you an electrician who is struggling to attract new customers? Do you want to grow your business and increase your revenue? If so, you need to invest in SEO and web development.
Marketing is essential for any business, but it can be particularly challenging for electricians. You may be excellent at your job, but if potential customers can't find you online, they'll never know about your skills and expertise.
That's where SEO comes in. SEO stands for Search Engine Optimization, and it's the process of optimizing your website to rank higher in search engine results pages (SERPs). When your website ranks higher, more people will see it, which means more potential customers for your business.
SEO involves a variety of techniques, including keyword research, on-page optimization, link building, and more. It can be a complex and time-consuming process, which is why many electricians choose to hire an SEO expert to handle it for them.
But SEO is just one part of the equation. You also need a professional and user-friendly website that can convert visitors into customers. That's where web development comes in.
A well-designed website can make all the difference in attracting and retaining customers. It should be easy to navigate, visually appealing, and optimized for mobile devices. A website that loads quickly and has a clear call to action can also improve your conversion rates.
Attracting new customers online can be a challenge, but with the right SEO and web development services, you can make your business stand out from the competition. By investing in these services, you can:
Increase your visibility online and reach more potential customers
Build credibility and trust with your target audience
Improve your website's user experience and conversion rates
Grow your business and increase your revenue
If you're an electrician who is interested in marketing, don't hesitate to contact us. We specialize in SEO and web development for electricians and can help you achieve your business goals. Let's work together to take your business to the next level!