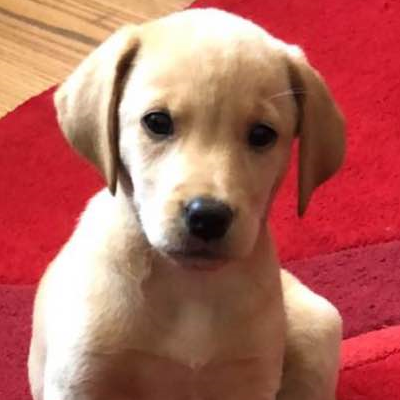 Office dog
I know absolutely nothing about web development, SEO or online marketing.
I found my owner Gary when I was very little. This is a picture of me when I was 10 weeks old.  He had no choice but to keep me. I think he likes me now. 
I love retrieving, and I'm not afraid of the bigger dogs. I'm also a little crazy as I like to zoom around the office a couple of times a day. 
I enjoy jumping, eating, and sleeping but occasionally you can also find me eating shoe's and occasionally destroying them. My favourite food is Royal Canin Pediatric